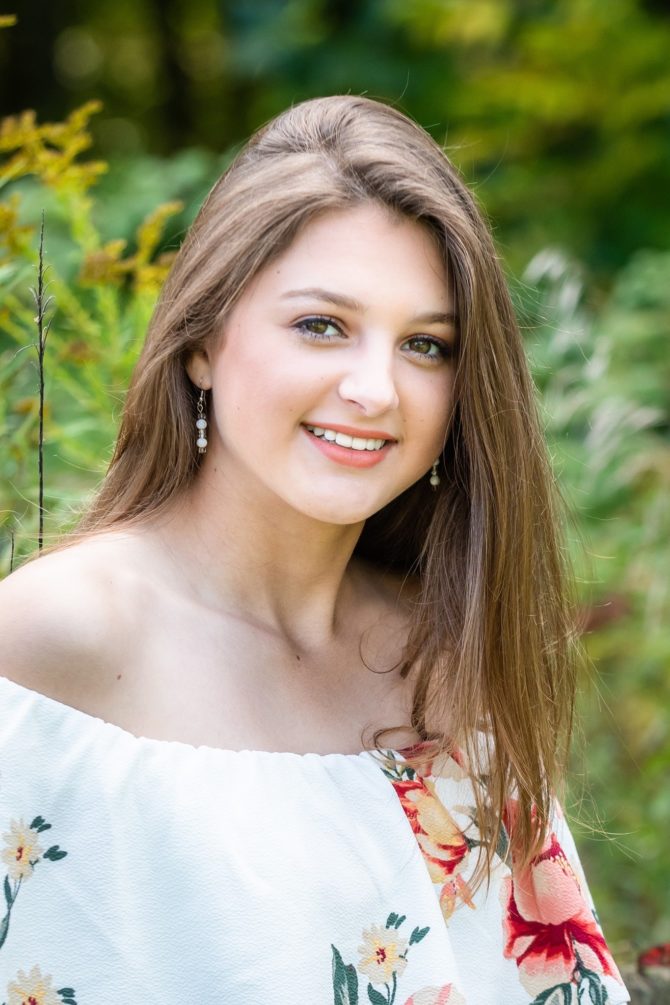 Gold Award Girl Scout Lydia Schlanderer
Girl Scouts of Southeastern Michigan honors Lydia Schlanderer with the most prestigious award in the world for girls: the Girl Scout Gold Award. Lydia, of Almont, is among 19 young women who have taken the initiative to bettering their communities through sustainable community change projects. The time and commitment they've dedicated towards these projects prove they're true leaders and exceptional examples for all girls to look up to.
The Gold Award is Girl Scout's highest honor and is presented to Girl Scouts who address a community issue or problem they are passionate about. They're required to spend a minimum of 80 hours investigating the problem, creating a plan, and implementing it.
For her Gold Award project, Lydia decided to write a children's book on ADD/ADHD and donated copies of it to various schools, libraries and ADD/ADHD counseling offices. As someone who's medically diagnosed with ADD/ADHD, she understood firsthand what it's like living with the condition and the stigma around it. Lydia found that in her early grade school years, it was particularly difficult to talk about her disorder because she and those around her knew so little about it. For example, friends would sometimes get frustrated with her, not completely understanding what she was going through. She ultimately chose to write a children's book to help elementary school aged kids gain more awareness about the chronic condition. Because her target audience was third graders (ages 8-10), she wrote the book in a way that not only brings awareness about ADD/ADHD, but also is fun for kids to read.
"It's refreshing to know that children are now more aware of ADD/ADHD and what comes with it. I'm so proud and thankful to have taken this step of informing my community."