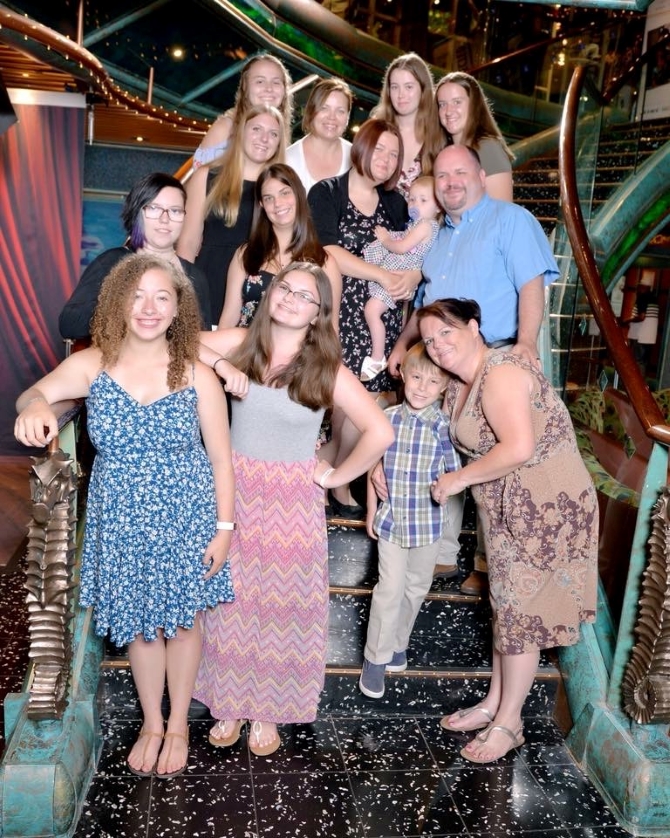 How this Troop Made it from Michigan to Alaska Using Cookie Money
Girl Scouts are entrepreneurs. They are creative. They are growing. But most important, they have fun!
With cookie season in full swing, troops around the Council are stacking up and thinking about what to do with all of the cookie money they've earned. Ambassador Troop 41667 has been saving their money for the past two years for their upcoming trip to Alaska!
In August, troop leader Michelle Cochran says this troop will be taking a seven-night cruise exploring Alaska and a bit of Seattle. The cookie sale has always been their largest money earner for trips, as they allocate about 80 percent of sales towards each one. Last year they sold just over 8,000 boxes of cookies.
Michelle says they try schedule these types of trip every two to three years to give them time to save up a majority of the costs. Whatever cookies sales do not cover, they earn through planning activities such as bottle drives, badge workshops, and other fundraising events.
In the past, they've taken a cruise to the Bahamas, and just last year they ventured to Niagara Falls. They've even traveled to England and France for an international encampment with a sister Guide troop in England three times!
The girls in Troop 41667 are in their last years of Girl Scouts and plan to use next year's cookie sale profits to end their Girl Scout experience down in Savannah in July of 2021.
What does your troop do with your cookie money? Email us at communications@gssem.org to share your story on the blog!