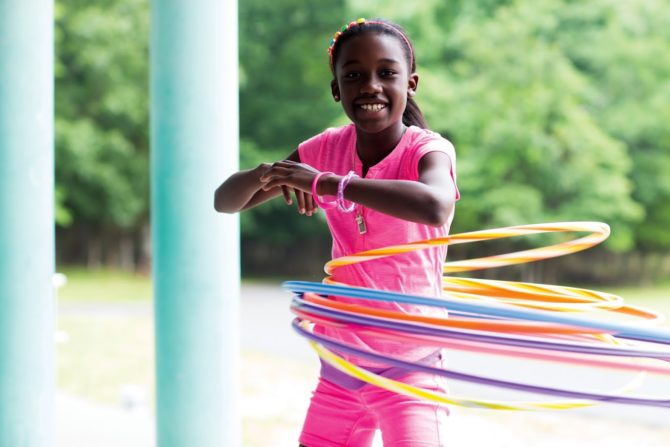 Visit the blog each week to explore activities you can do in your own backyard! This is week 6 of GO! At Home.
Learn!
May is finally here, and you know what they say: "April Showers bring May flowers." Here's a fun poem by Berton Braley talking about all plants and the importance of them. Also, click on the links in the poem to learn more!
There should be no monotony
In studying your botany;
It helps to train
And spur the brain–
Unless you haven't got any.
It teaches you, does Botany,
To know the plants and spot any,
And learn just why
They live or die–
In case you plant or pot any.
You learn, from reading Botany,
Of wooly plants and cottony
That grow on earth,
And what they're worth,
And why some spots have not any.
You sketch the plants in Botany,
You learn to chart and plot any
Like corn or oats–
You jot down notes,
If you know how to jot any.
Your time, if you'll allot any,
Will teach you how and what any
Old plant or tree
Can do or be–
And that's the use of Botany!
Be Creative!
Paint with the rain! This activity is a perfect rainy day activity, having fun with spring showers. It's easy and fun for all ages and each piece is a unique collaboration with nature.
What you'll need:
one fairly thick piece of paper that can cope with getting wet – we used sketchbook paper
watercolor paints
paint brushes
a few rocks to hold the paper in place
a beautiful rainy day
Paint your design on the paper using your watercolor paints. You can make any design you like. Placing your paints very close together will allow the colors to blend or spacing them out will keep the artwork looking more like your original painting. Try both and see what you can create.
Be generous with your watercolor paints, and keep them liquid by adding lots of water to your color palette. While the watercolors are still wet, take your paper outside. Use some pebbles to hold your paper in place, especially if it is windy. You can place it on a cookie sheet as well.
Watch your picture change and bring it in when it starts to look the way you want it to. The longer it stays out and the harder it rains the more it will blend. It is exciting to collaborate with the clouds! Watch as the raindrops change your picture, splattering your colors, making your paint spread and flow.
Each piece will be unique, and you'll never know how they will turn out until the rain has added its touch. Try it again with a different set of colors, or some different painted shapes, and see what you and the rain can create together!
Be Active!
Are you ready to take your hula hooping to the next level?!
Hula-hoops do not have to just glide around your hips, there are endless possibilities! Try experimenting with using your arms, legs, even around your neck! See how long you can keep your hoop spinning and where you can keep it going the longest. Challenge your family in your own version of the Hula-Hoop Olympics. Time how long each person can keep the hoop up on their waist, arm, leg, feet, or neck.
Ever tried to "jump rope" with a hula-hoop? Now is the time to try it out, see how many jumps you can get in one minute.
Once you are ready to take your hula hooping into the level of illusions, learn how to do a hula-hoop isolation. Here is a great explanation on how to do one: