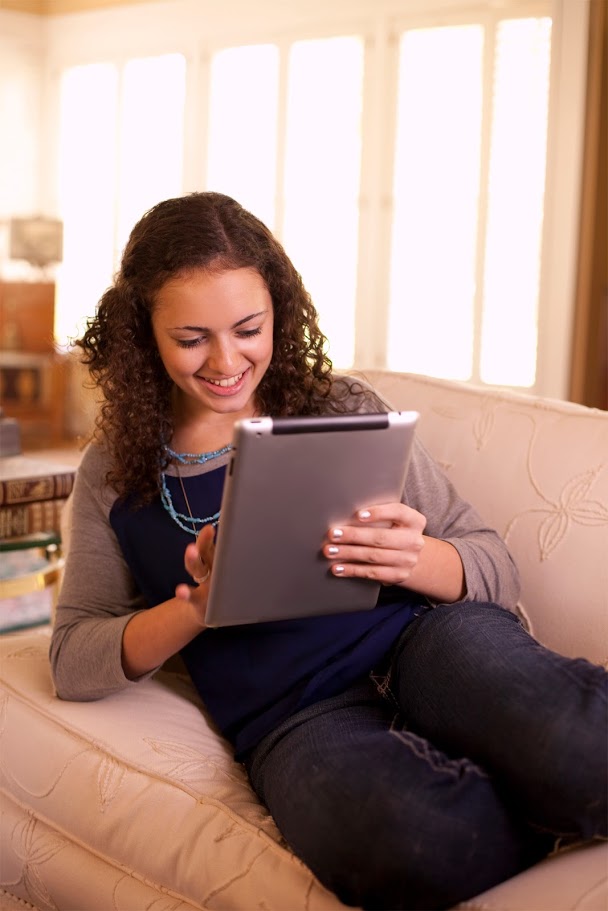 Girl Scouts at Home: Safety Awards
In Girl Scouting, the emotional and physical safety and well-being of girls is our top priority. From dealing with COVID-19 or completing high adventure badges, traveling or arts and crafts, Girl Scout Safety Activity Checkpoints provide Activity Safety Standards and Guidelines filled with requirements for adult supervision, permission slips, preparation, field trips and overnight trips, transporting girls, and other vital information on activities.
The activities below have been adapted from existing Girl Scout programming and optimized for use at home during a period of social distancing.
Brownie First Aid—Step 3
Purpose: To live our motto "To be Prepared." If someone were sick or hurt would you know what to do? When the unexpected happens now, you will be better prepared.
Materials needed: Various first aide supplies and a small container. (It may be an empty plastic wipes container, a small shoe box, or an old pencil case)
Activity: With the help of an adult, research and gather the basic supplies you should have in your home first-aide kit. Once finding a small container, feel free to decorate it to your liking. Compile your items and keep them in a place where that everyone can find.
Junior First Aide—Step 2
Purpose: To help you be prepared to live the Girl Scout Motto, learn what First Responders do, and what you can do until help arrives.
Materials needed: Paper, glue, and markers.
Activity: Research with an adult about what training an EMT, Paramedic or Responder must take, and what to do until help arrives. Then create a poster about your research.
Cadette First Aide—Step 3
Purpose: As you get older, you find yourself more and more in charge. Show you are prepared.
Materials: Computer and internet access, ace bandage, bandana, ruler, magazine, etc.
Activity: Go online and research your favorite spring and summer activities, and what injuries are related it to it. It may be swimming, hiking, biking, etc. Research how First Responders treat these injuries and what you can do to help. Find out how to wrap a potential broken bone using easily found house hold items and then practice on a family member.
Here are Safety Award activities you can print out and do at home:
You might also want to earn the Stay Calm and Girl Scout Home patch.
*All badges and Safety Pins may not be available until late summer/early fall.