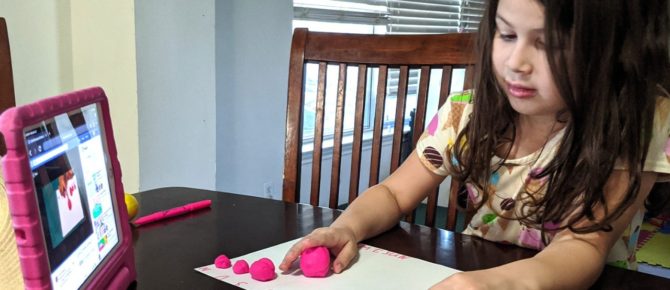 New Virtual Series to Begin Next Week!
Starting October 5, GSSEM will begin hosting several FREE nine-week virtual programs for Daisies, Brownies, and Juniors. Each of the series will cover a range of topics including art, outdoor adventures, and first-aid.
You only need to register one time to attend each entire series. Please note: There won't be any meetings the week of November 23. The virtual series are broken down into the following programs:
All meetings will be held via Zoom and are facilitated by GSSEM staff.
Badges will be available for purchase at the end of the program on our online shop at gssem.org/shop.
For more information on ongoing GSSEM programming, visit gssem.org/virtual or take a look at our events calendar.