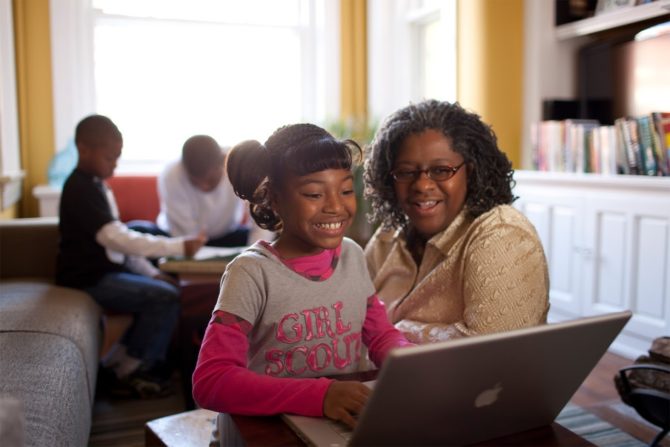 Virtual Troop Meeting Tips & Tricks
How has your troop adjusted to virtual troop meetings? After talking with a few Troop Leaders, we found that some are really letting their creative juices flow, while others are improvising as the days come. Both are completely fine!
For those that may need some extra tips, Girl Scouts just released a new Safety Activity Checkpoint for Virtual Troop Meetings! The checkpoint contains guidelines for keeping girls safe online and tips on how to hold successful virtual troop meetings. In addition, there's also two brand new tip sheets and FAQs full of activity ideas, an ideal agenda, and any lingering questions you may have.
All of these documents can be found here.
For all Council updates, visit gssem.org/coronavirus.