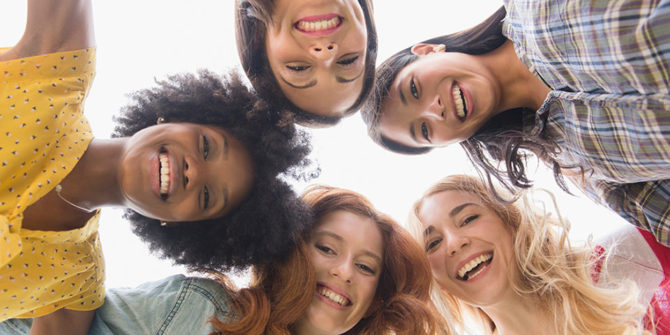 GSSEM Engages with LanguageLine Personal Interpreter
Girl Scouts of Southeastern Michigan (GSSEM) has engaged with LanguageLine Personal Interpreter to assist our volunteers and families with their interpreter needs.

Girl Scout programs around the world have made it a core value to ensure that Girl Scouts is as inclusive as possible. Girl Scouts is supposed to be a safe-zone, or safe space for girls to come and be themselves, and this starts with all members feeling heard and being comfortable despite any and all obstacles. This new partnership ensures that no girl or parent is left behind.
If you or someone you know are in need of interpreter services, please contact GSSEM's Customer Care department via phone and/or email.
BY PHONE
Dial 1-800-482-6734 (option 3) during normal business hours.

If you call after business hours, please leave a voicemail and a customer care associate will return your call in 24-36 hours.

BY EMAIL
Email your interpreter needs to Customer Care at customercare@gssem.org. Please allow 24-36 hours for a response.

Customer Care will give you all the information that you need to contact LanguageLine directly and begin your interpreter needs.