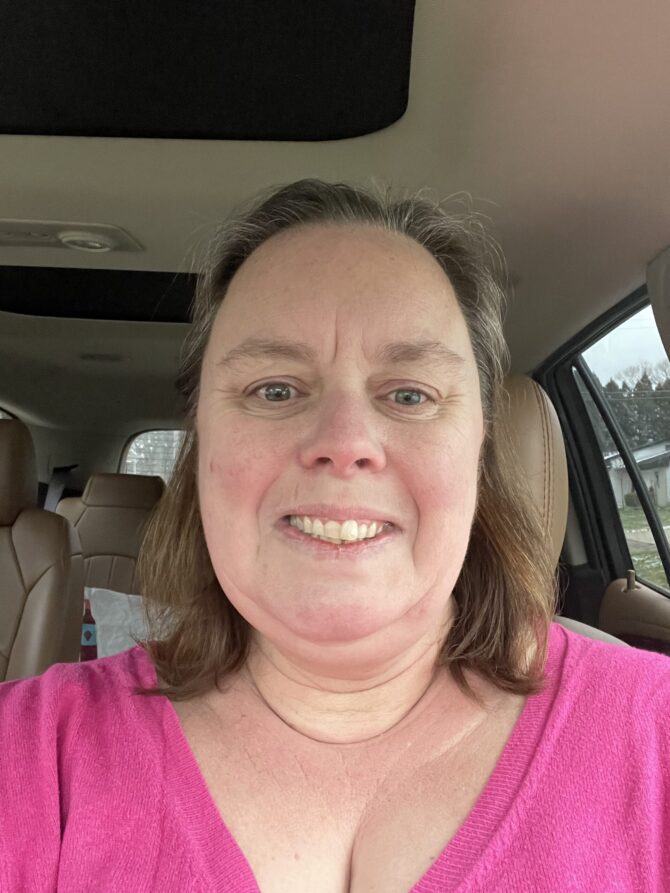 Volunteer Spotlight: Heather Marshall
After forming a new troop so her daughter could be a Girl Scout, Heather Marshall has blossomed into an amazing troop leader as she leads Troop 77062. This troop plays together, grows together and takes exciting adventures along the way.
Heather got her troop leader experience started when her daughter came to her wanting to be a Girl Scout, but had no troop at school to join. Her friend and another mom had the same problem, so the three decided it was best to start their very own troop. Since then, Heather says she has watched the girls take on new adventures, be excited earning their badges and become stronger in their leadership qualities.
Currently, the troop's goal is to continue to have the girls teach specific badges to their sister Girl Scouts. They also hope to take the money they've earned from product program and use towards a new, unforgettable experience. Perhaps another camping trip?… one of Heather's favorite memories!
To any troop mom/troop leader/volunteer/ Girl Scout supporter Heather has this piece of advice for you:
"It's not always easy to carve out time in your day for volunteering, but if you can get the wonderful parents involved and have a great Co-Leader to work with, leading a troop is much easier."
Thanks, Heather!
Do you know a volunteer who's gone above and beyond? Nominate them to be featured on GSSEM's Volunteer Spotlight at www.gssem.org/volspotlight!