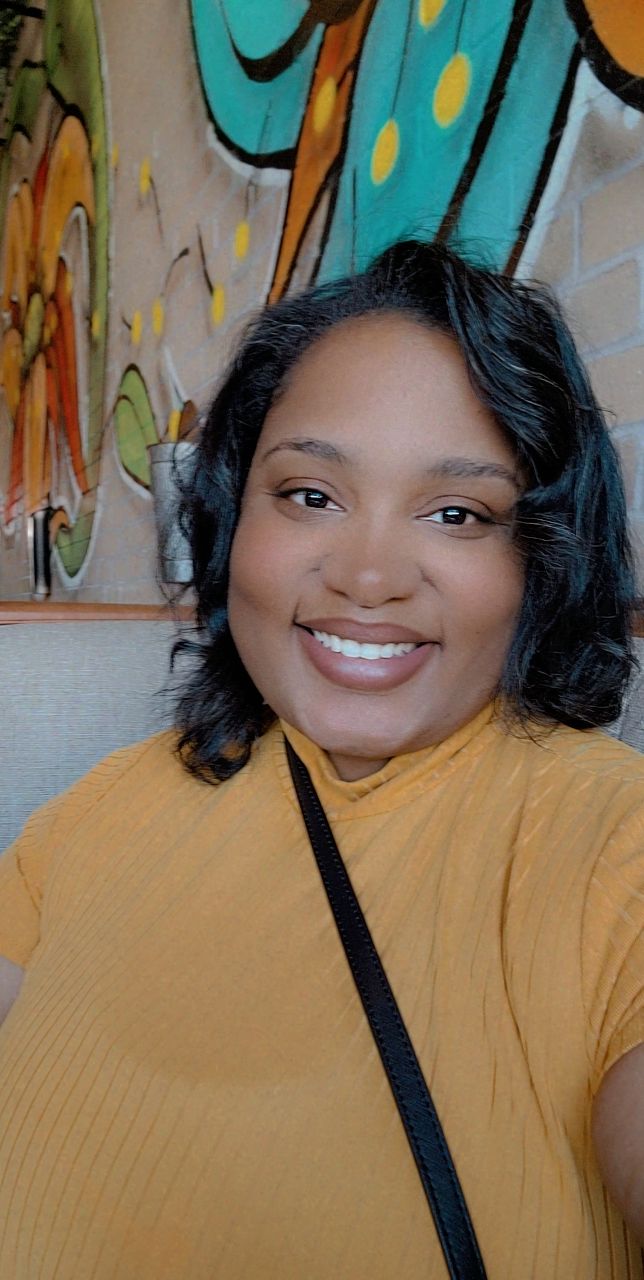 Volunteer Spotlight: Natashia Strange
Natashia Strange is a Girl Scout volunteer vet, holding several titles within the organization including Community Event Coordinator, Girl Scout School Liaison, Outdoor Education Advocate, Product Program Committee Member, and many more! Like so many other volunteers, she began her journey because she wanted her daughter to have an even better experience she did growing up. We can't wait to see what adventure Natashia and her troop take next!
Natashia says she loved being a Girl Scout as a child, but was unable to attend many of the events. When her own daughter became a Girl Scout, she decided that's something that would change. By being a troop leader, Natashia says she's the face of most of the activities they do as a group, and they'll never miss an opportunity!
Her favorite part about being a troop leader is getting to know each girl's individual personality and watching them bond over different activities. Natashia's current goal for her troop is to continue to teach them how to be successful and how to be a team. Teamwork does make the dreamwork! They seem to be doing a great job so far since they did such a great job decorating and working together during the cookie season.
Need advice? Natashia has this to say:
"To aspiring troop leaders: remember patience, consistency, and communication is the key to a successful troop!"
Thank you, Natashia!
Do you know a volunteer who's gone above and beyond? Nominate them to be featured on GSSEM's Volunteer Spotlight at www.gssem.org/volspotlight!